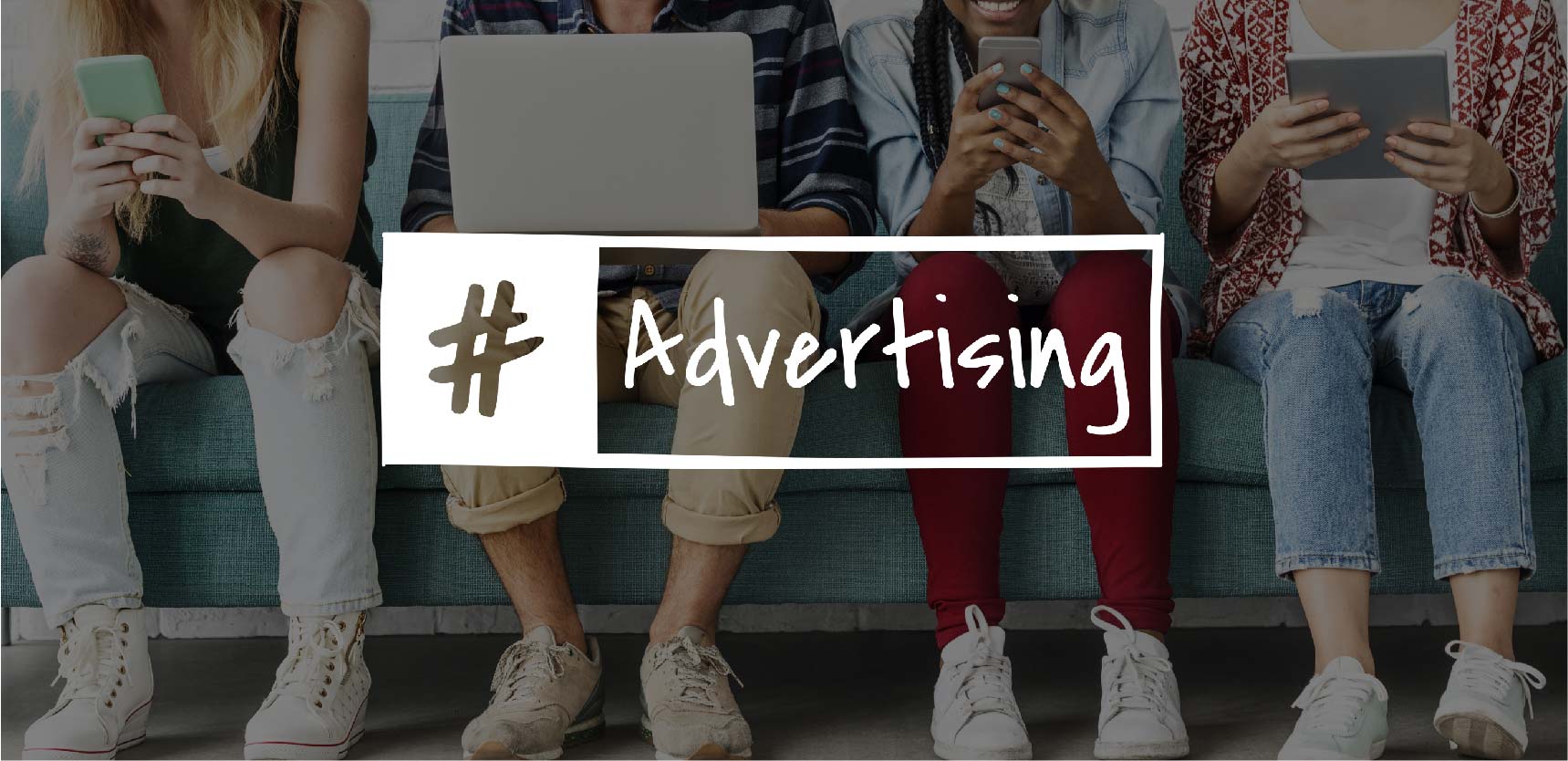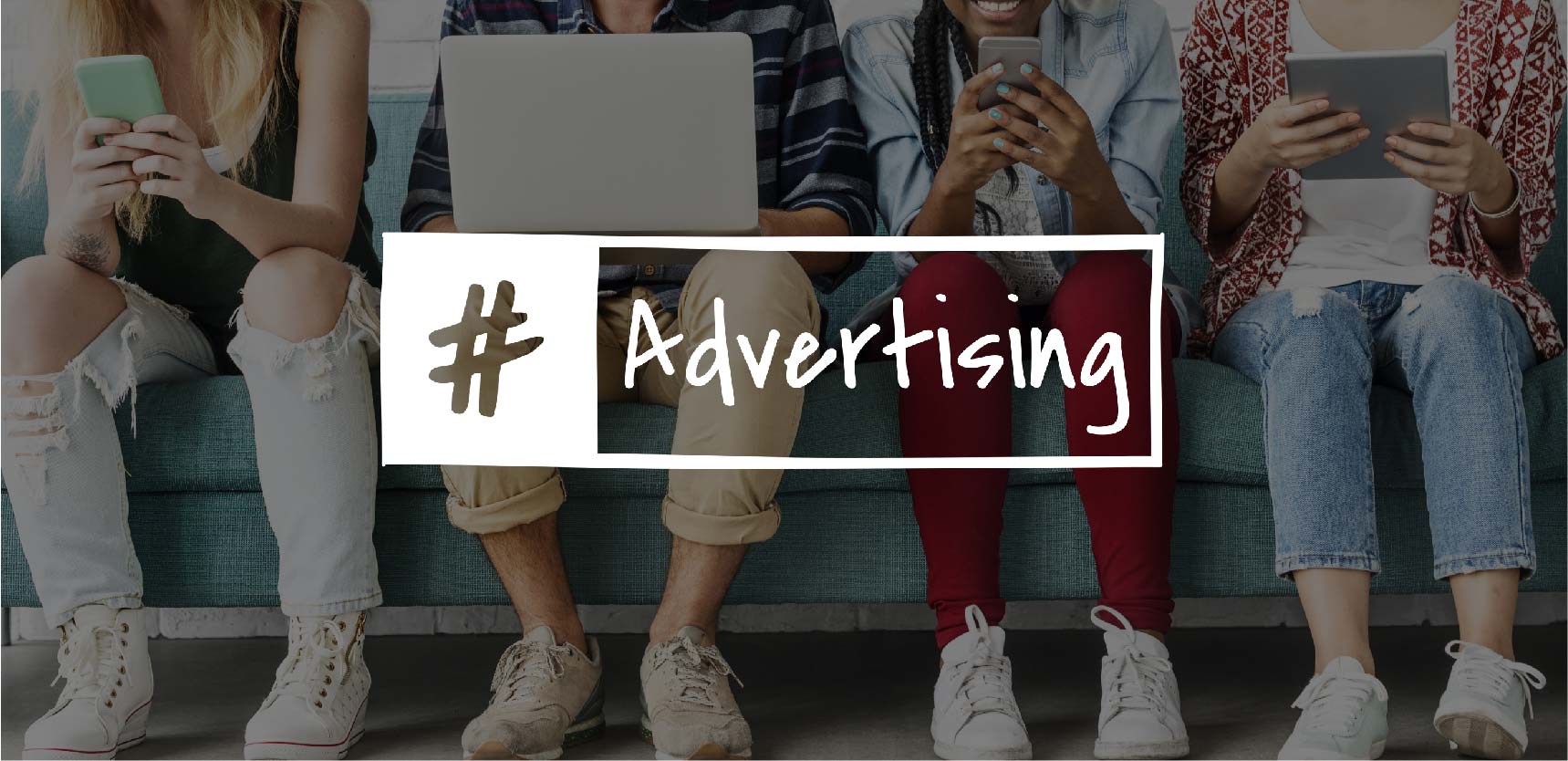 Advertising is the most effective way of communicating to your target audience with regards to selling a product or service. It is a means of informing the customers about the variety of brands with a comparison that are available in the market and the products useful to them. It targets everyone – right from Generation Z to the Greatest Generation. It is done using various media types, with different techniques and methods most suited.

Let's take a look on these various types of objectives.
1. Trial: Companies which are in their inception stage generally work for this objective. The trial objective is the one which involves convincing the customers to buy the new product introduced in the market. Here, the advertisers use flashy and attractive ads to make customers take a look on the products and purchase for trials.
2. Continuity: This objective is concerned about keeping the existing customers to stick on to the product. The advertisers here generally keep on bringing something new in the product and the advertisement so that the existing customers keep buying their products.
3. Brand switch: This is basically for those companies who want to attract the customers of the competitors. Here, the advertisers try to convince the customers to switch from the existing brand they are using to their product.
4. Switching back: This objective is for the companies who want their previous customers back, who have switched to their competitors. The advertisers use different ways to attract the customers back like discount sale, new advertise, some reworking done on packaging, etc.
Basically, advertising is a very artistic way of communicating with the customers. The main characteristics one should have to get on their objectives are great communication skills and very good convincing power.
Especially in today's world, where the competition is cut-throat and every company wants to have the meatiest piece of the crowd, advertising goes a long way in serving it to them on a fancy platter. Make sure your brand stands out from the throng by creating unputdownable ads for the same.
If you are looking for the perfect brand marketing agency or a digital marketing agency in Mumbai, to do just that for you, contact us on www.collateral.co.in today!