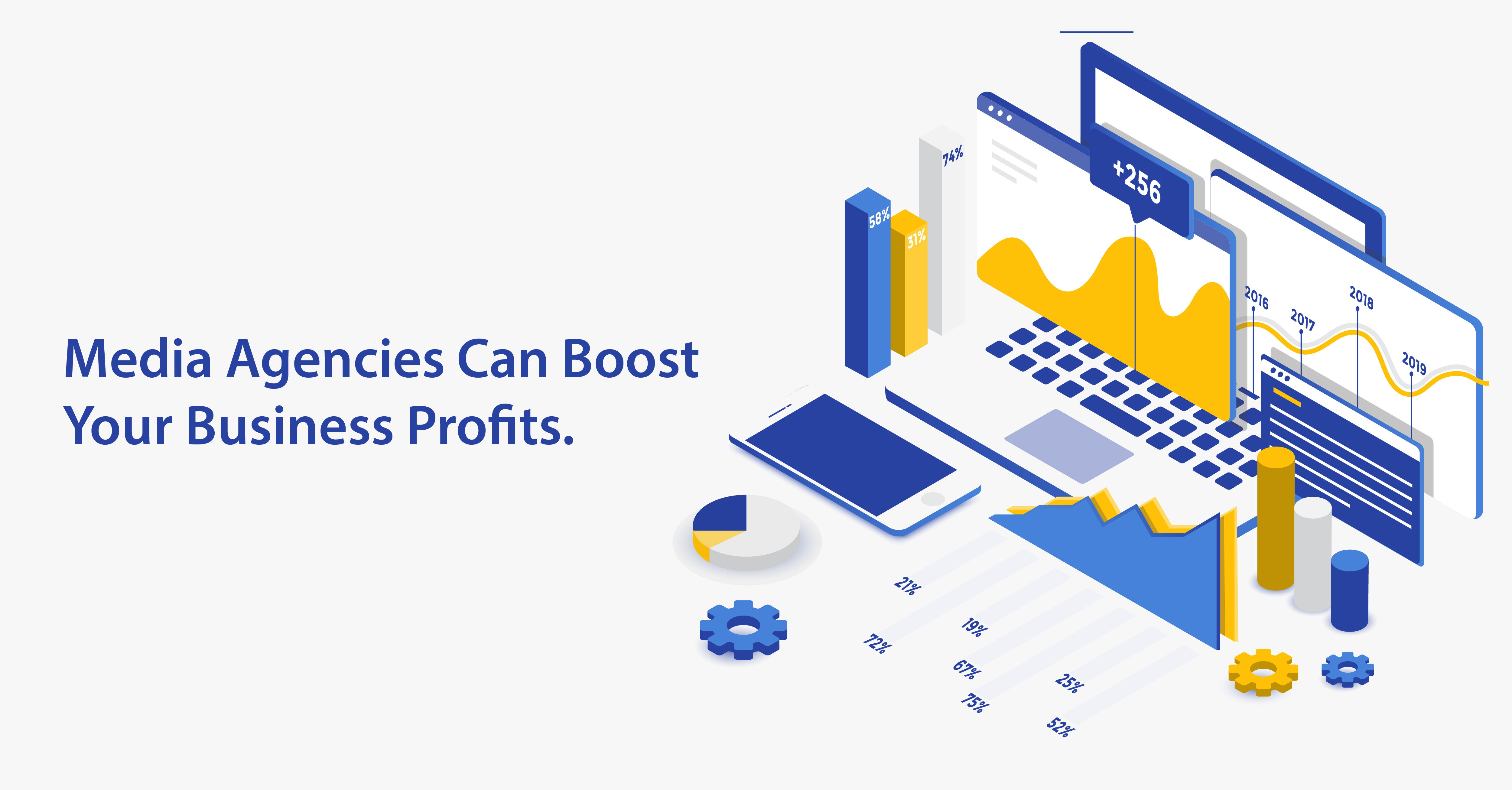 Many think of media agencies as managing large, expensive ad campaigns for big brands. But most media agencies in Mumbai earn their success by running small ads and/or campaigns in local media. To tell you the truth, if used well, a good agency can be a force multiplier for all businesses big or small.
Mastery
Many businesses in Mumbai turn to media agencies for expertise and specialized knowledge. Small businesses, in particular, may not have their own marketing department, and so may need the depth of expertise an agency can provide. Agencies will usually have access to communication experts, writers, art directors, researchers, media buyers, film makers, artists and others who can provide advertising inputs that maximize profits but small businesses cannot afford.
Time Value
Using a media agency can save your business valuable time and money. Hiring a media agency in Mumbai means that you and your staff do not need to spend time developing an advertising campaign but more on your core expertise. This is especially important if you do not have staff that are dedicated to advertising work. An agency will free your staff to do what they have been trained for. Most small business owners are busy enough running their business to give the creation of an ad campaign the time and energy it needs.
Cost-effectiveness
Although it may seem as though hiring an advertising agency will be expensive, you must keep in mind that an agency can save you a lot of money on ad placement. Most media agencies are given discounts by publishers, and radio and TV stations, so they can get cheaper rates than someone dealing directly. Agencies can also easily redesign an ad to be more effective while taking up a smaller amount of space, saving your business more money.
Brand Growth
Even for experienced businesses in Mumbai, developing a brand can be a complex undertaking. Advertising and Media agencies can help this process by developing communication strategies and creative work that will develop brand awareness. They can also provide you with research that will allow you the most effective marketing. Agencies can also help design your ads for individual media so that you can get the most effective advertising in each market, thus boosting profits.
To find the agency you're looking for and to get end to end advertising and media solutions, log on to www.collateral.co.in.