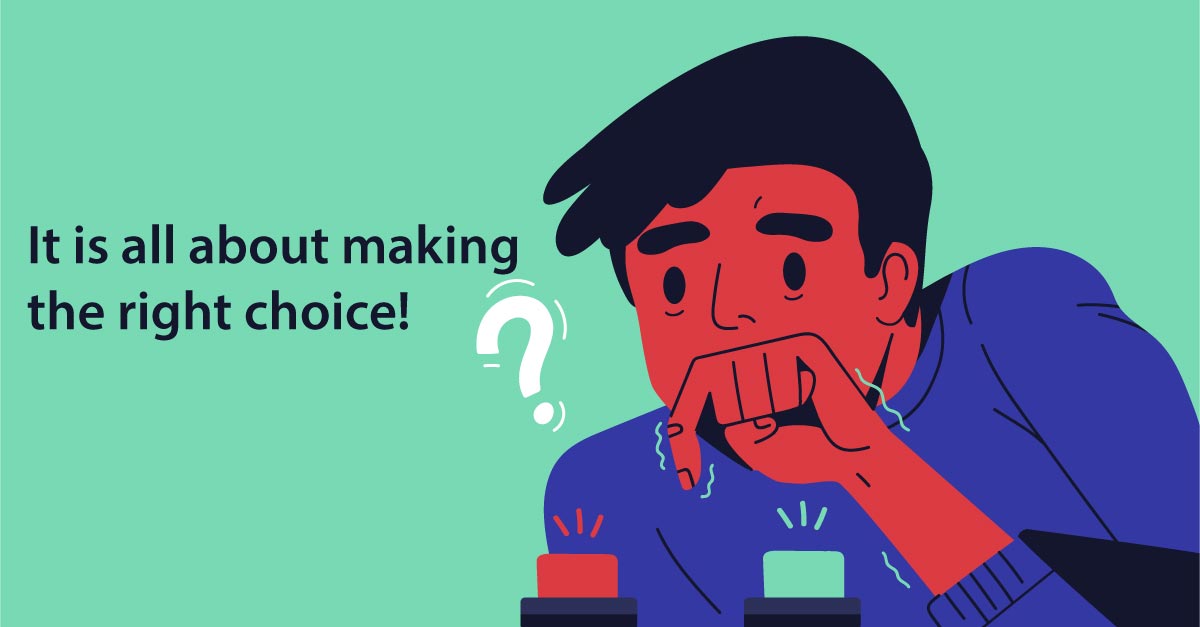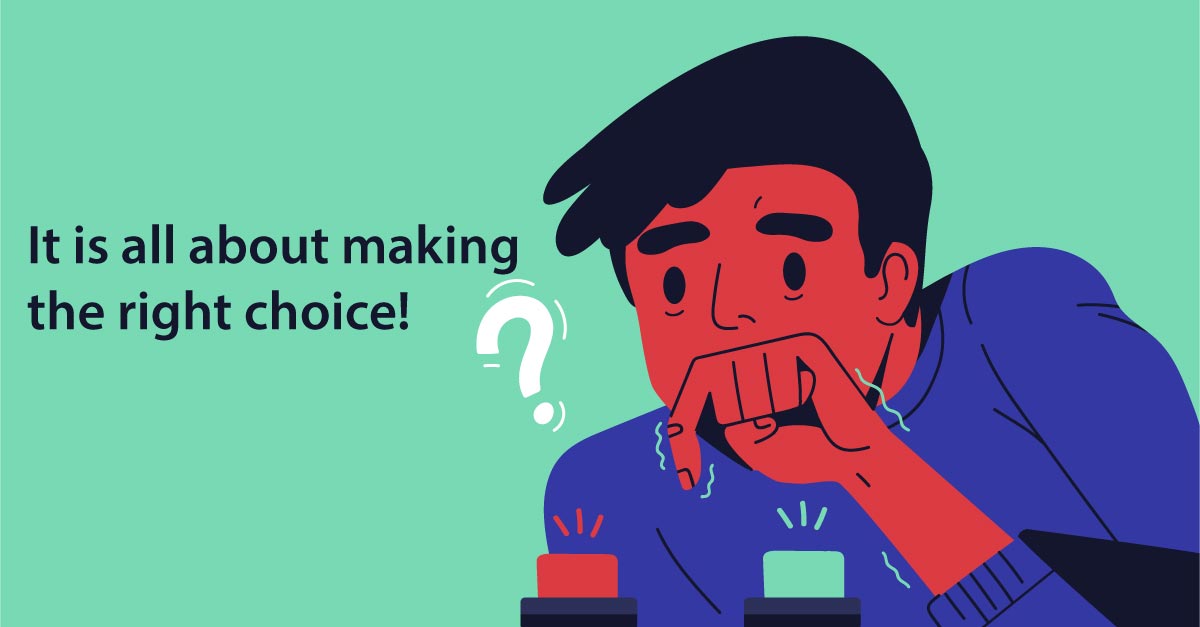 Branding in India is both a vast topic and an inexact science. It's no surprise that you are spoilt for choice when it comes to hiring branding companies to help your story reach the world.
There is a lot to consider while selecting a branding agency. So, how do you sift through your options and find the branding company that's right for you? Here are few tips to help you get started.
Look for the perfect match
When a brand develops perfectly, it's usually because there is an intersection between three important elements: the personas of the business and its directors, the mentality of the creative team, and an understanding of the target audience.
When any of these conflict – for instance, when heads can't get along or there is a lack of understanding about the desired customer base – brands tend to go off track quickly.
Create and implement a brand strategy
Even though the foundation of your brand might begin with brand guidelines, identity and colour schemes, your general approach should include a voice that's differentiated, and consistent messaging themes. Work with your branding agency to develop a written brand strategy that shapes who you want to be, what you have to say, how your audiences feel and refer back to it to move forward with your marketing.
Grow and evolve your brand
No matter how well you plan out your branding efforts, you're almost certainly going to come to a point where you'll need to change the way you express yourself. Perhaps your business will get bigger, take on new products and services, or even change ownership.
The best brands are reinforced time and again, to the point that customers come to associate them with grade, value, or even joy. Constructing that kind of identity takes experience, focus and passion for creativity.
Find the perfect branding agency for your business to work with by logging on to www.collateral.co.in.