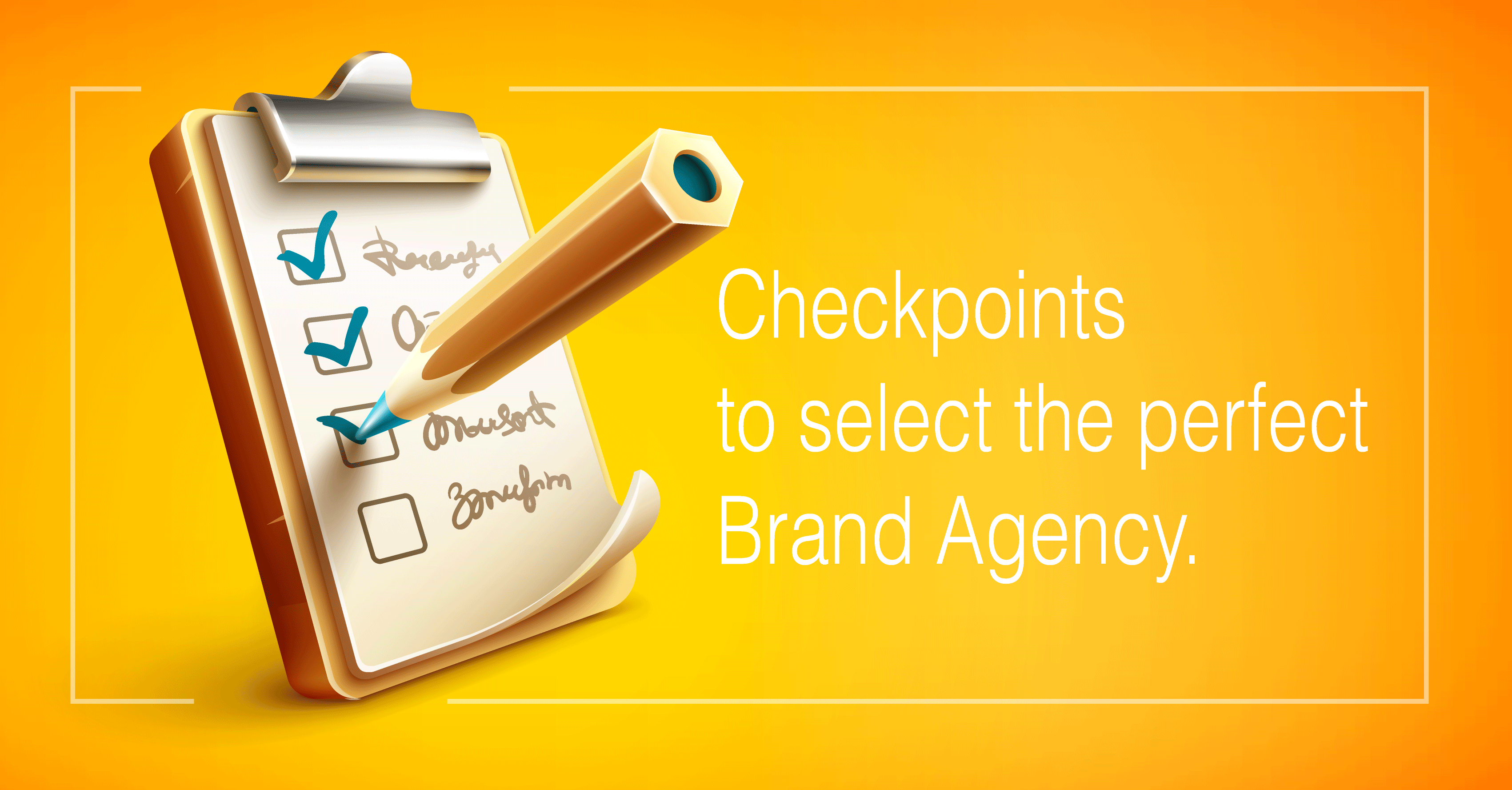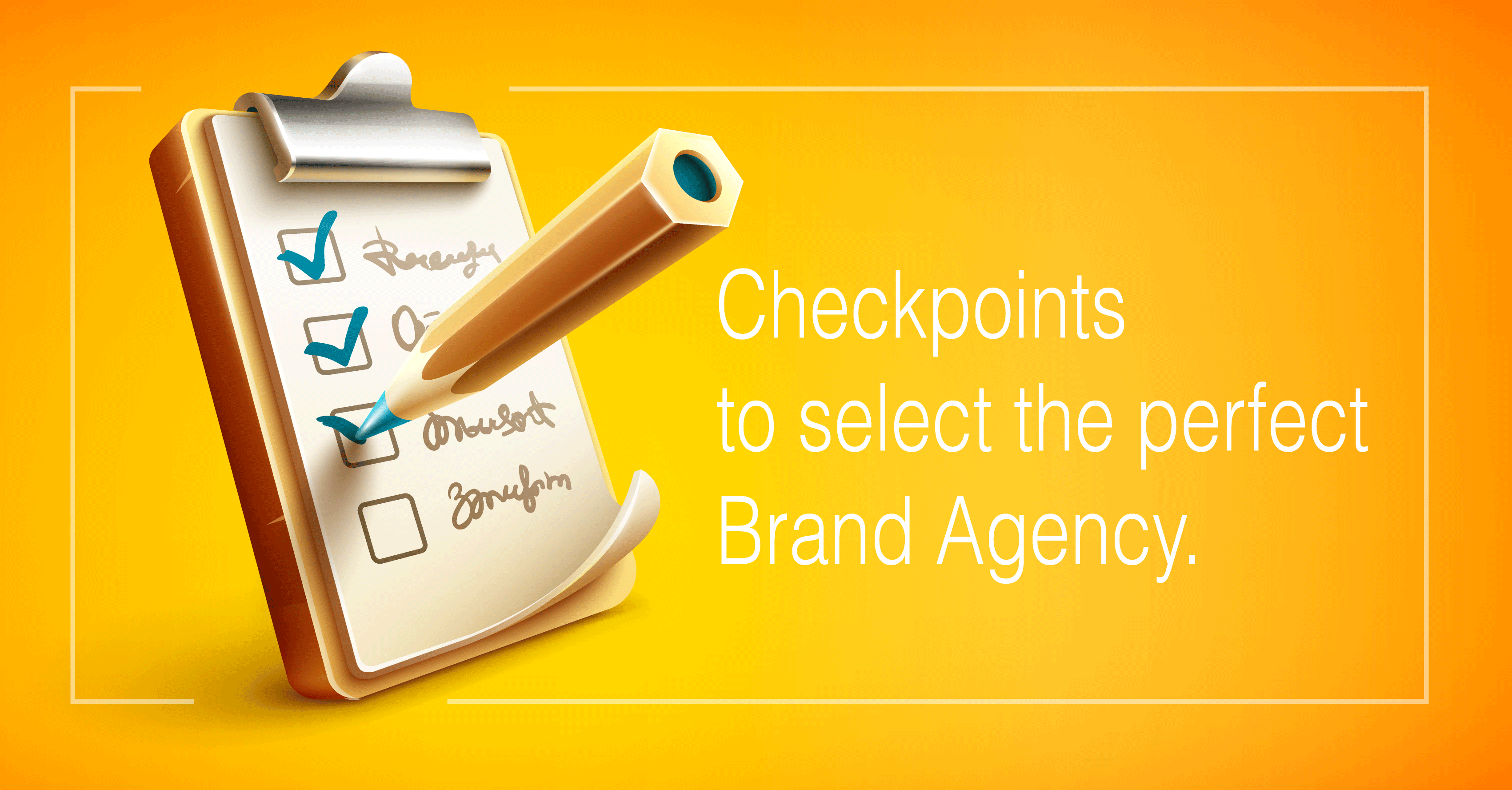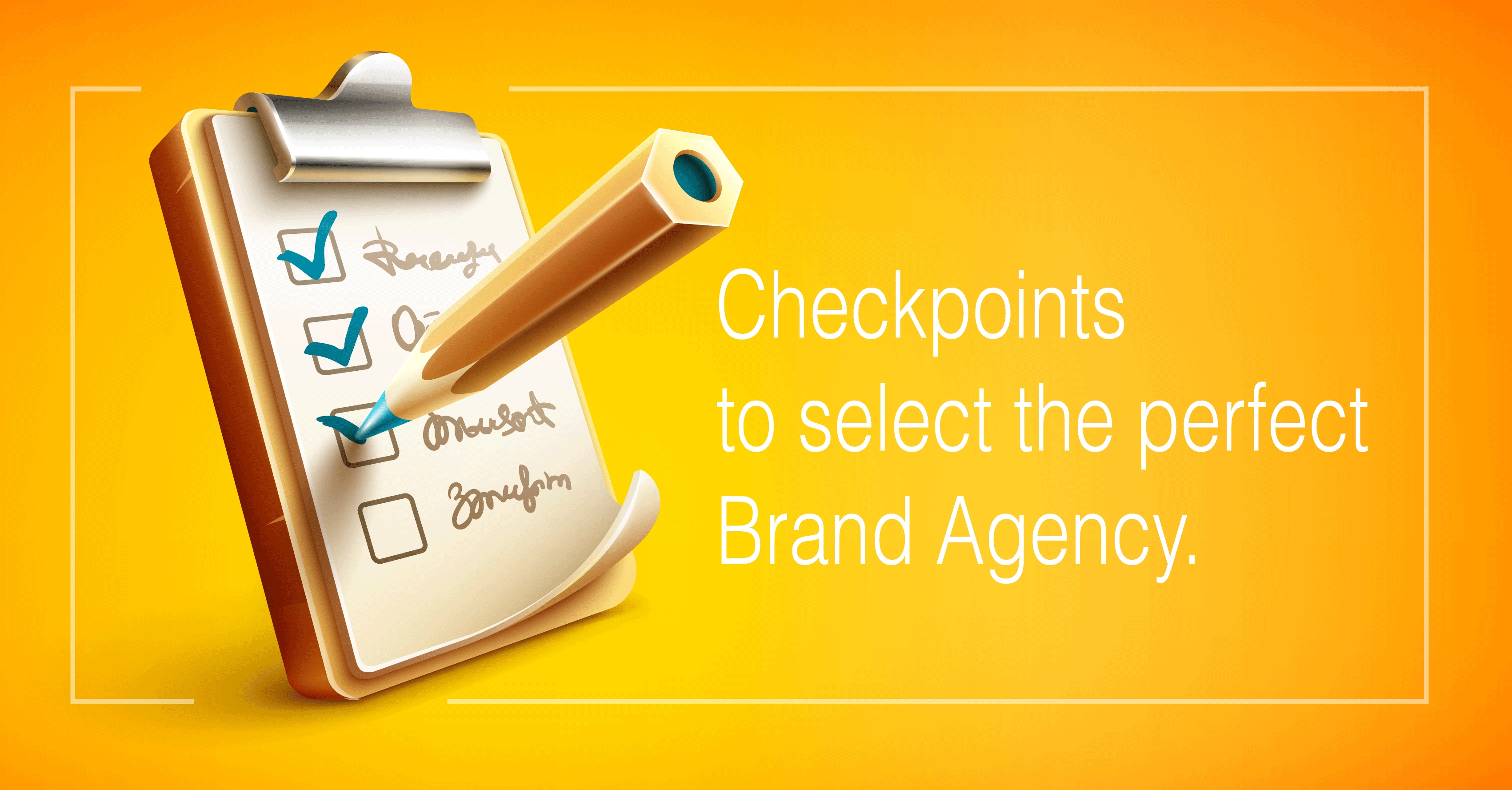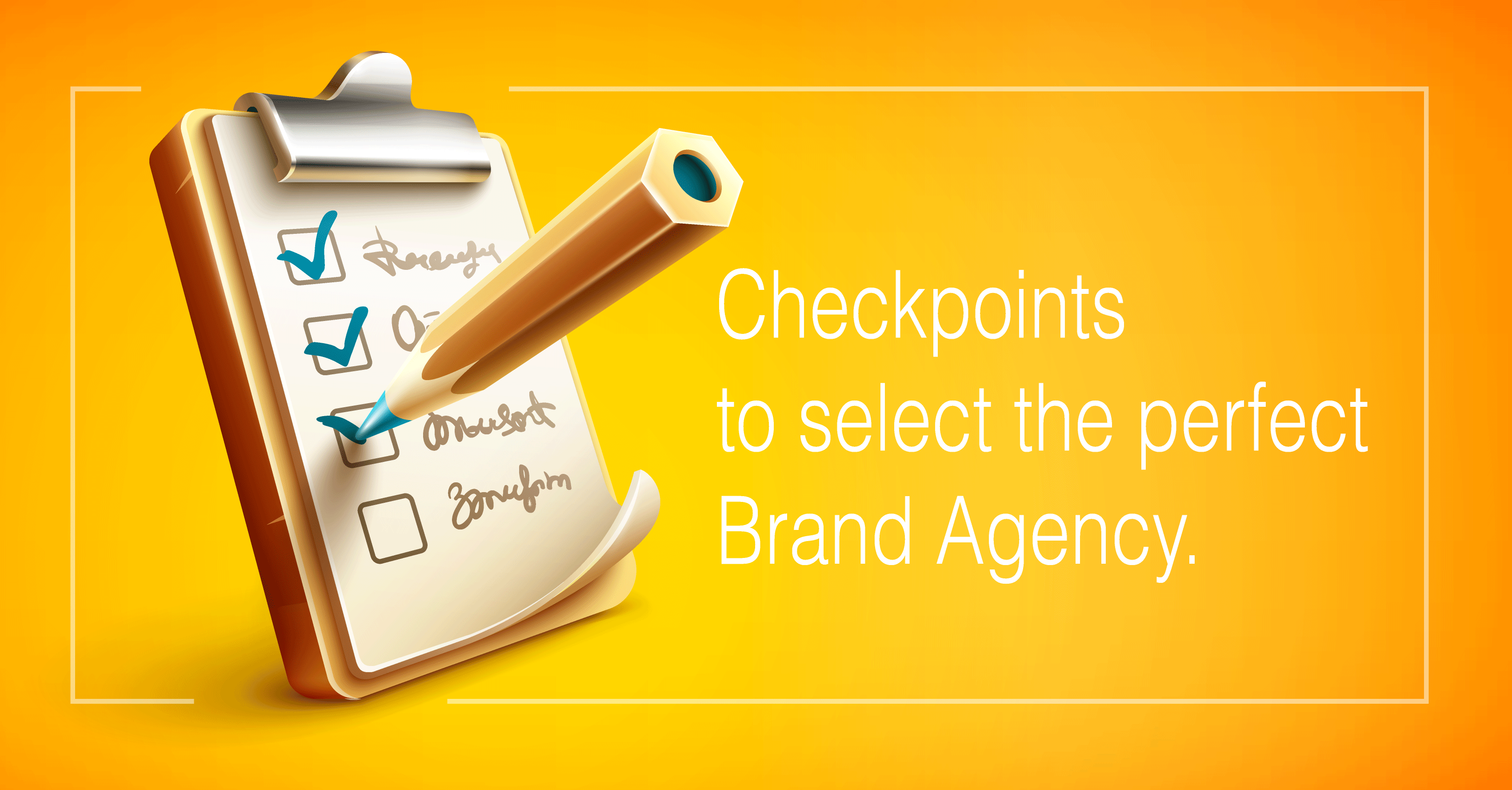 As a business owner, you might be thinking that finding the right branding agency is like finding a needle in a haystack. With so many companies vying for your business, choosing the right branding agency can be difficult. Are bigger more established agencies best? Or are smaller start-ups a better alternative?
With that in mind, here's a 4 point guide to help your business navigate the minefield that is choosing the right branding agency in India.
1. Know your needs.
First, before you even begin your search, understand exactly the kind of services you need. Do you want to launch a direct marketing campaign? If so, pick an agency that knows what kind of designs resonate well with your audiences. If you are looking to convey an interesting brand narrative, you'll need a brand agency with a strong think tank.

So, knowing what you need helps you decide what kind of agency to choose. Some may focus more on graphic design services, while others may specialise in marketing and advertising. Every agency has a set of core capabilities where they excel.

2. Don't rely solely on Google.
Okay, so you've nailed down exactly what you want from your prospective creative agency. Now you need to start researching creative agencies that excel in delivering the goods. Before you open up the Pandora's Box that is Google search, ask around your network of contacts and see if anyone has any recommendations. Most small agencies grow by referrals, so by relying solely on Google search for your research you may miss out on some great growing agencies that won't even burn a hole in your pocket.
3. Chemistry counts
Like any good relationship, it's all about chemistry. After all, you're going to spending a fair bit of time with these people and working closely with them. Leave room for plenty of dialogue in the discussion phase in order for this chemistry to gather momentum. Does their style sit well with yours? Will their personality mean a healthy working relationship or a troublesome one? What do their clients say? Essentially, the 'perfect' agency should be able to work with you as much as for you.
4. Communication
Finally, good communication is a vital feature to consider when choosing the right branding agency. Design is a cooperative process, so it's important that the agency you choose actually listens to what you have to say. What they need to demonstrate is they are prepared to take the time to understand your company's objectives. Once they have learned enough about you, they will polish their series of questions and start making suggestions about your creative direction.
The 'perfect' branding agency will come forward with a solid strategic plan for you, rather than a hastily-assembled list of short-term objectives. To start building a wholesome brand and extensive marketing campaigns, log on to www.collateral.co.in.