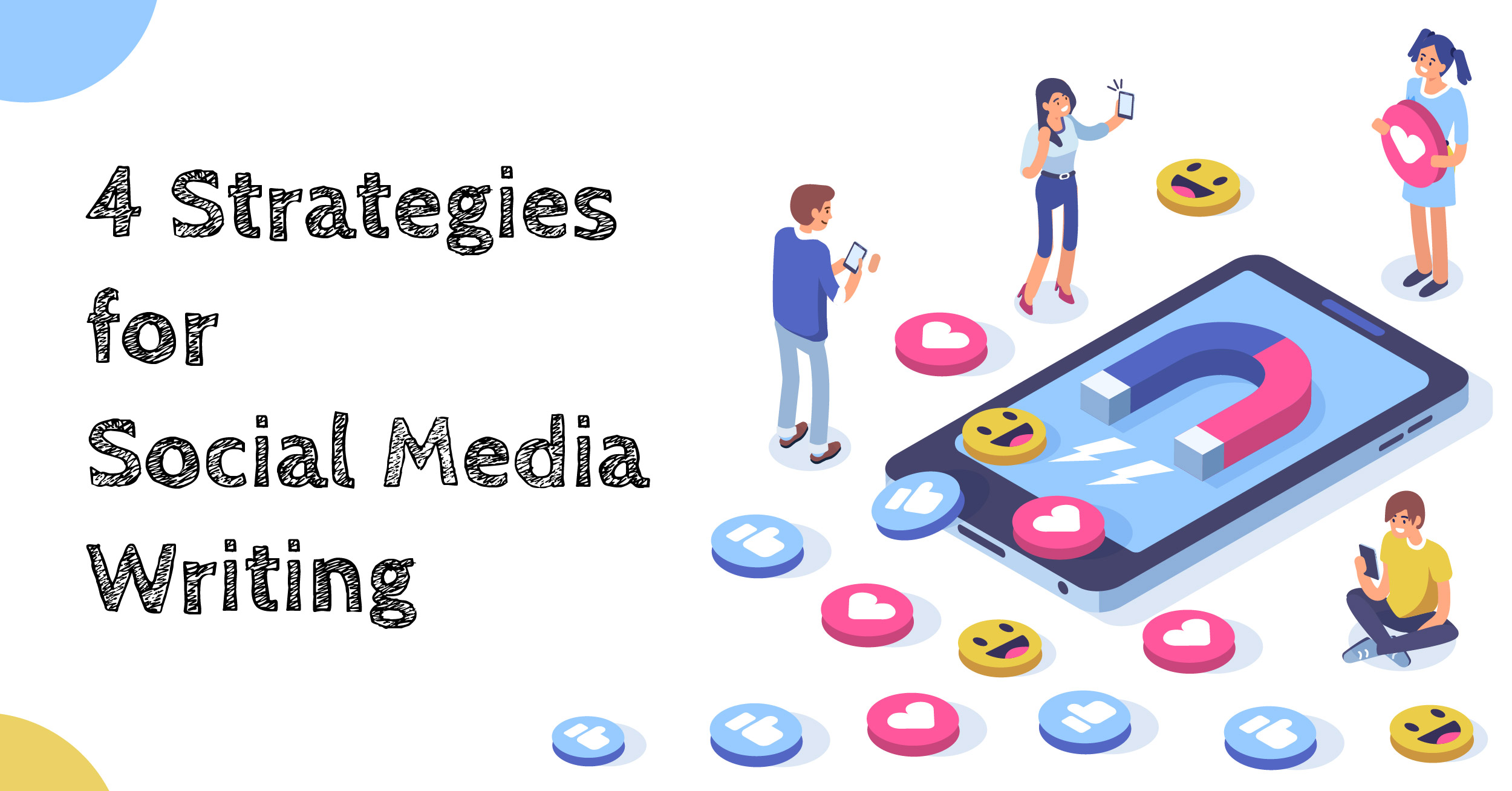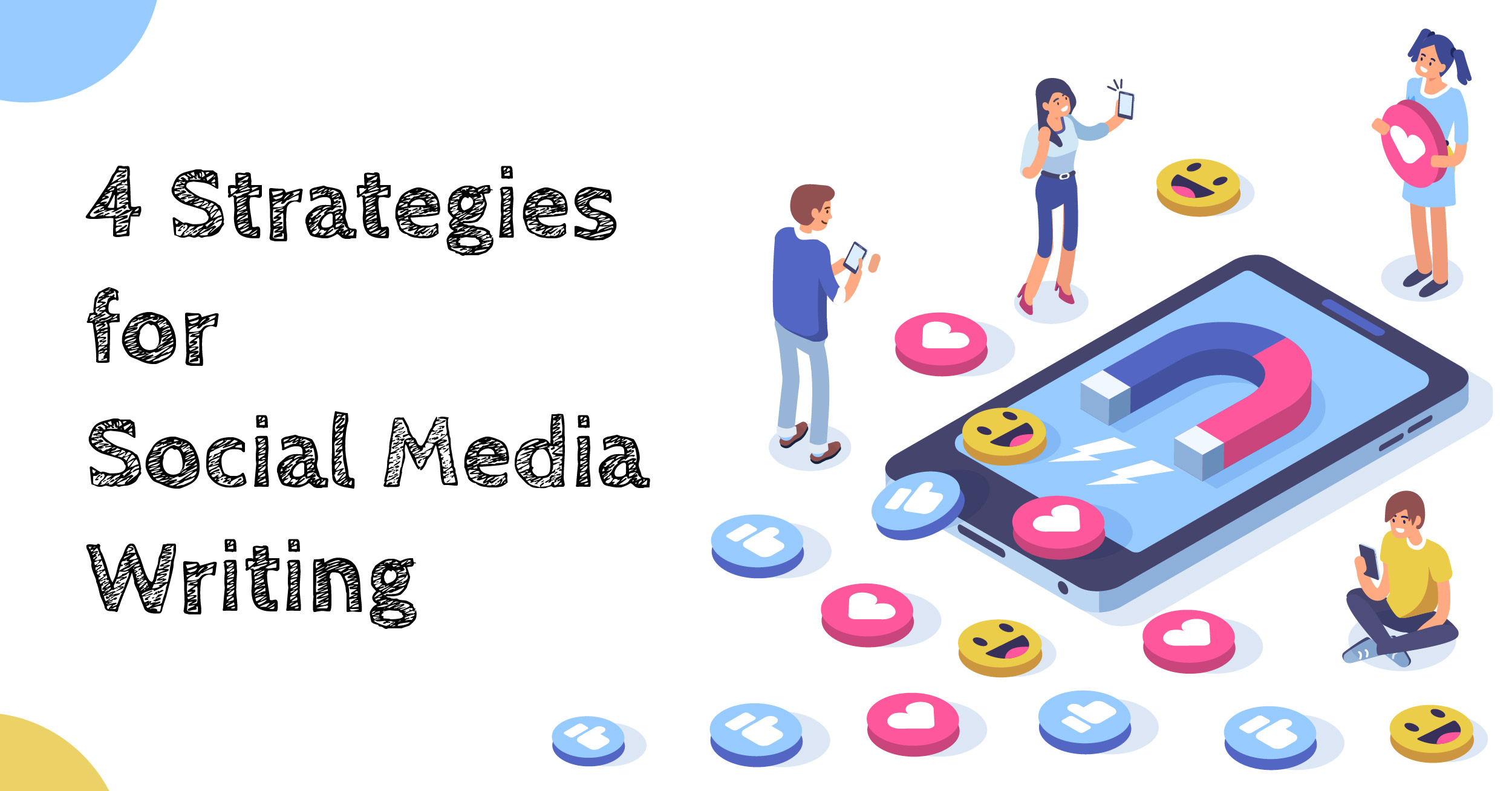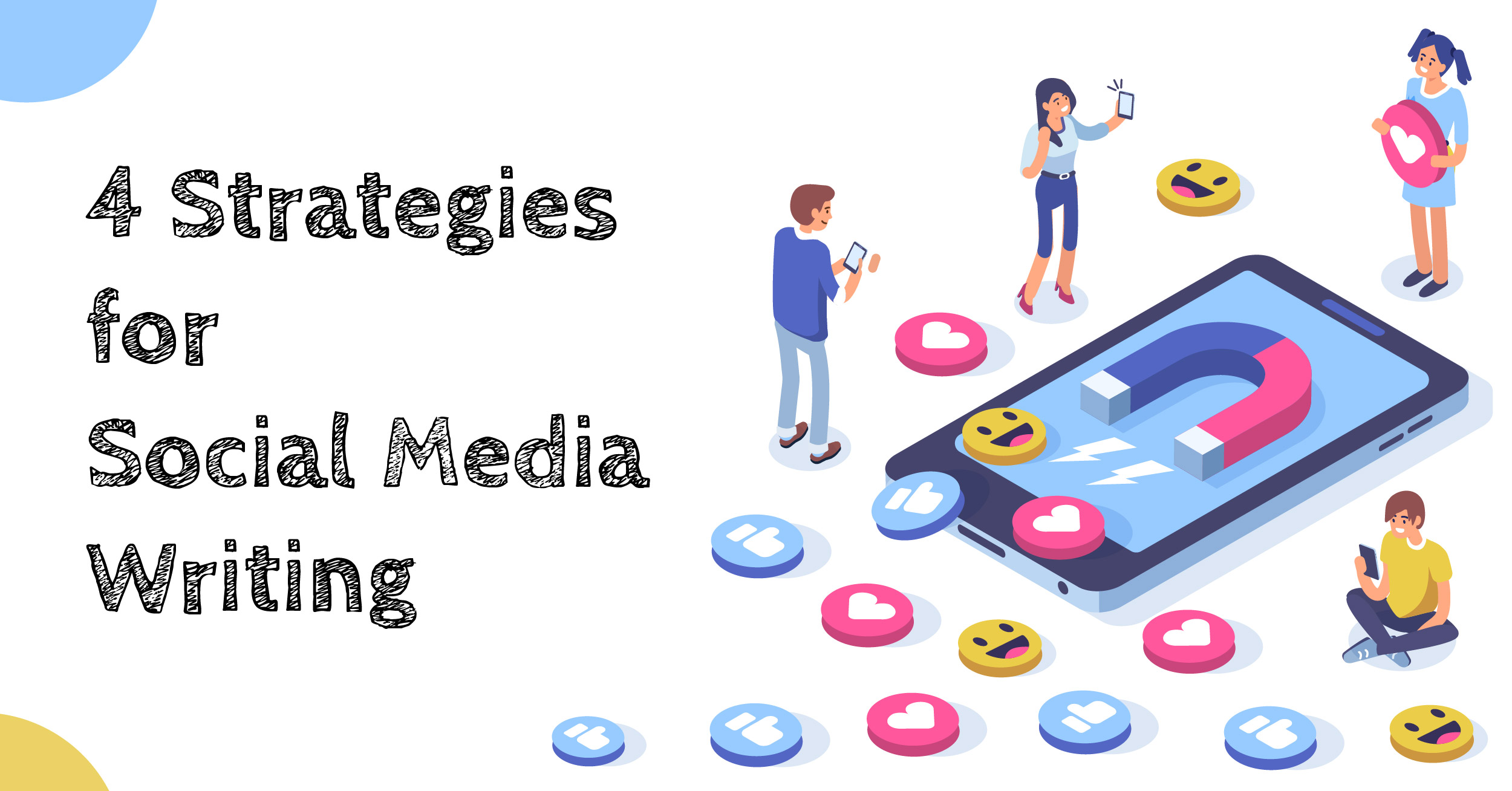 It's no secret that social media can be a powerful platform for growing your community, as well as generating leads and sales. But just being on social media isn't enough to get followers, much less turn those followers into customers. The key lies in how well you engage your audience, which is where good, punchy social media concepts come in.
Copy Matters.
Great copy is what many of the most engaging posts on social media share in common. This is especially true for memes, which elevate mundane images to viral status with emotional copy that spreads from hilarious, ironic, to nostalgic.
Below are 4 examples of effective social media copywriting strategies which you can apply to your brand's social media content.
1. Get the Audience to Join the Conversation.
In the early days of social media, many businesses seeking to engage their audiences on Facebook and Twitter were slow to catch up on the fact that these platforms weren't just about promotion or advertising. Social media is about being social, which requires conversation.
One way to encourage conversations with your followers on your social media channels is to write copy asking them questions or gamifying their responses.
2. Boost Images with Emotional Copy.
Sometimes, less is more when writing copy for social media. Take Instagram for example, where the average user spends 21 minutes each day scrolling through photos and videos.
On such a visual-driven platform, crispness is the name of the game. Use your captions to elevate your images and videos by conveying a message that evokes emotions.
3. Use the Desire to Know
Professional social networks like LinkedIn lean more towards content consumption, as most people reading this content hold upper-level positions. These are people who constantly want to learn about industry news and updates, so your copy should seek to fulfil this need by sharing news, updates and industry relevant statistics.
4. Create the FOMO (Fear of missing out)
The fear of missing out is a powerful motivator that fuels many of our social media behaviours. Most social media users are afraid to be away from social networks because they might miss out on events, news, and important status updates.
Unsurprisingly, FOMO can also be a way for your social media content to grab people's attention, especially if it uses the following elements like first dibs on an offering, urgency and scarcity.
These 4 social media copywriting strategies will help you to stand out from the competition, giving your audience a reason to stop and consume your content. To equip your brand with these and many other indispensable strategies, log on to www.collateral.co.in.